Conference Venue
How to reach the ETSIN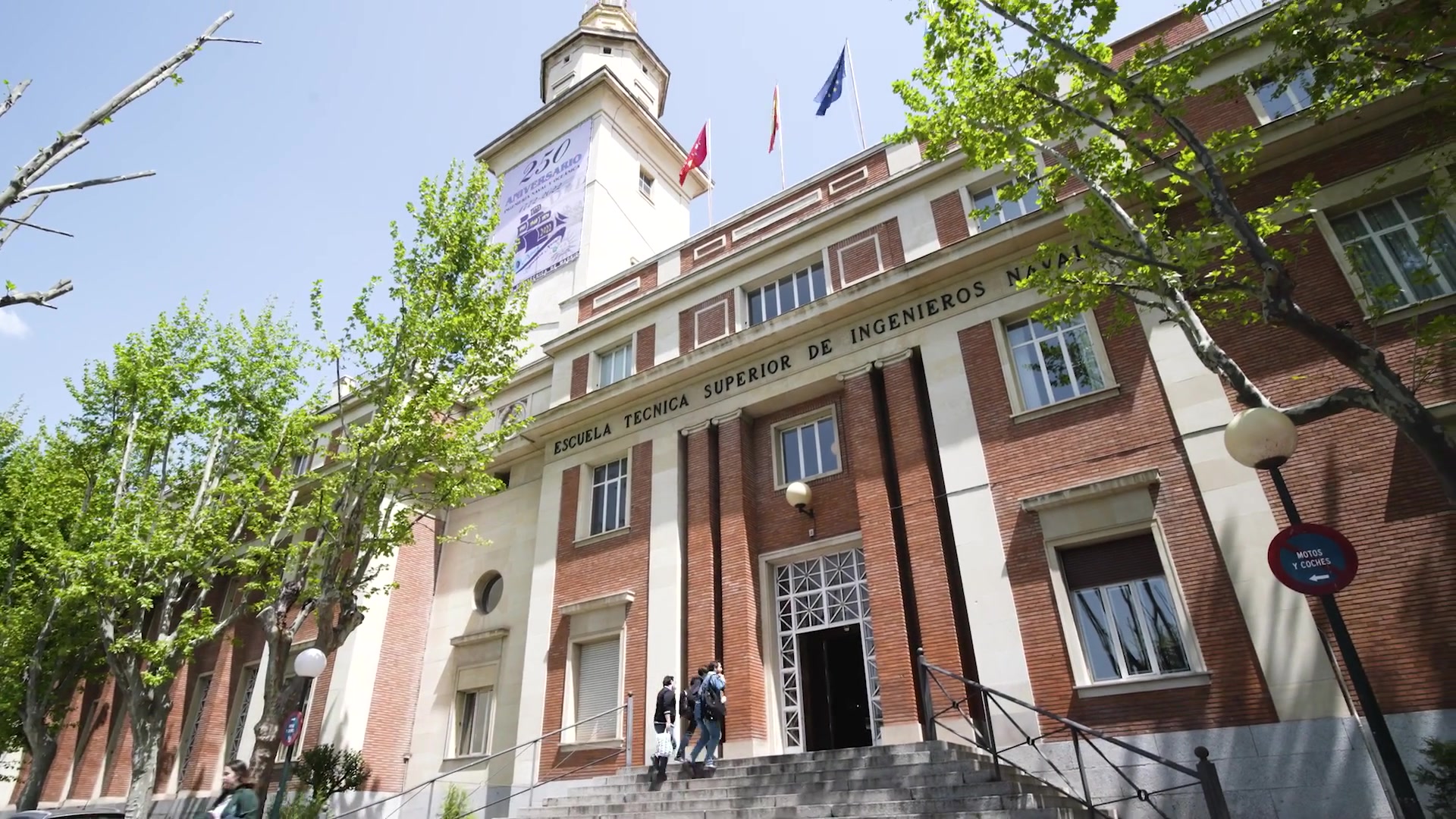 Escuela Técnica Superior de Ingenieros Navales (ETSIN)
Universidad Politécnica de Madrid
Av. de la Memoria, 4, 28040 Madrid
The historical building of the ETSIN is situated in "Ciudad Universitaria" district, near the "Museum of America" and close to the "Faro de Moncloa".
Address:
Avenida de la Memoria, 4., Ciudad Universitaria Madrid - 28040 (España)
From the International Airport "Adolfo Suárez Madrid-Barajas"
Take line 9 (pink) in the airport to "Nuevos Ministerios" station, then take line 6 (grey) to "Ciudad Universitaria" station. Walk 8 minutes (650 meters) to ETSIN. It takes about 40 minutes.
Metro single ticket cost (with airport supplement): 5 Euros.
Flat rate 30 Euros, it takes about 20 minutes up to 40 minutes in heavy traffic conditions.
From the city center (Sol)
Line 3 (yelow) to Moncloa station. Then walk through the crosswalk area of Avenida de la Memoria.
There are several routes depending where you come from. But the entrance by car to Naval Architecture Faculty is from Plaza del Cardenal Cisneros.